Steele Cooper Law Can Help With Your Wrongful Death Case
Have You Lost a Loved One Due to Someone's Failure to Do the Right Thing?
Losing a family member due to someone's failure to the right thing is an unique type of loss. You've lost this person because another didn't follow the law, the rules, or just the general rules of responsibility that we owe to each other as citizens of this world.
While it's impossible to bring your loved one back, we can help make things better. You may be out funeral and burial expenses. Or the financial support the family member provided to you and your children. A wrongful death suit helps you recover these economic losses as well as for the emotional loss of companionship, love and comfort.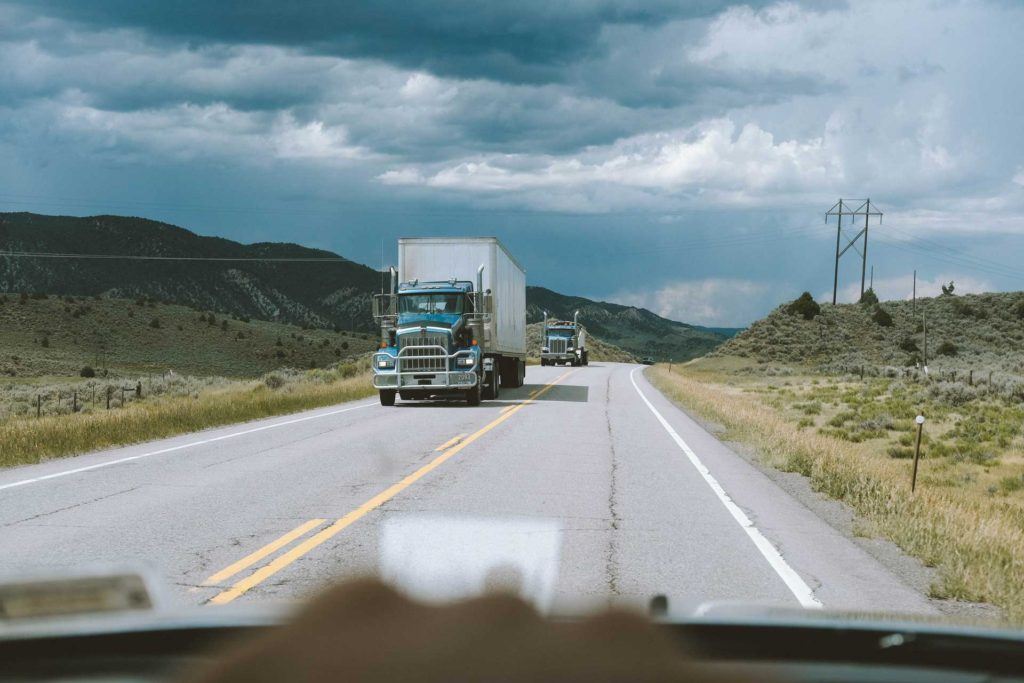 What is Wrongful Death?
It's when someone is killed due to another person or company's recklessness, negligence, or intentional misconduct. Wrongful death can occur in the following situations:
Car Accidents
Commercial Truck Accidents
Defective Products
Pedestrian Accidents
Falls
Hazards on Property
Motorcycle or Bicycle Accidents
Workplace Accidents
Turn to Steele Cooper Law – compassionate and dedicated to helping you through your loss.