Steele Cooper Law is Experienced With Whistleblower Retaliation Cases
Have you ever been in a situation at work where you know something that is happening is wrong or illegal? Ideally, if you bring this up to your employer, you should be rewarded for doing the right thing. Unfortunately, that's not always what happens. Sometimes the folks in charge know full well that something illegal is going on and they don't want you to talk about it. Sometimes, the person who does the right thing gets punished. You might get harassed, demoted, transferred or even fired.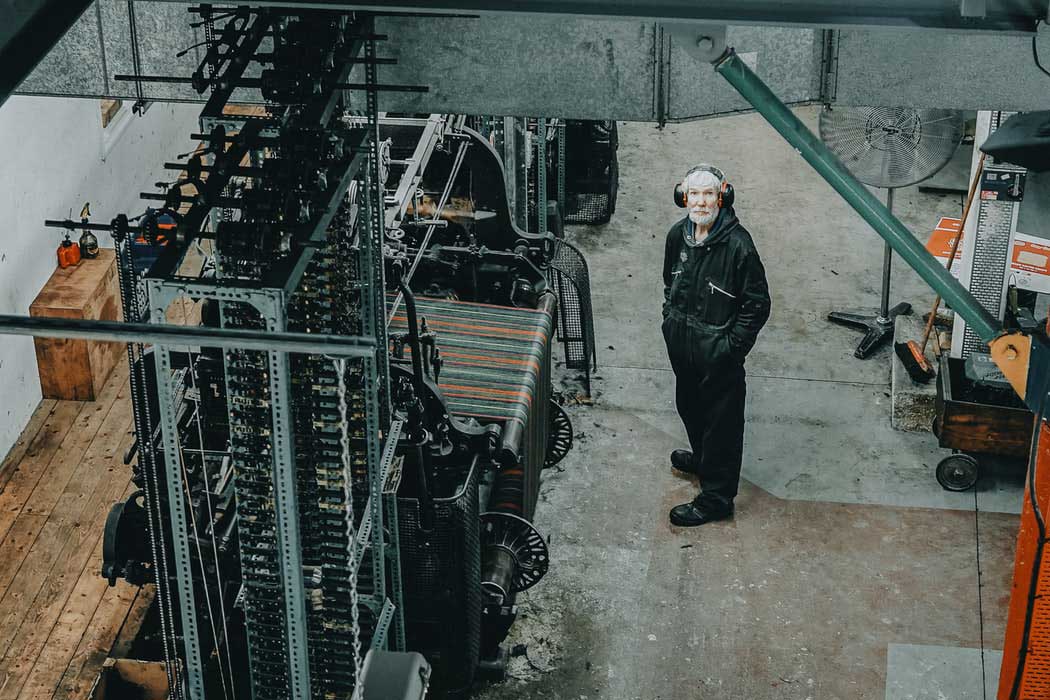 California and Federal Law Protects People Who Speak Up
People who speak up about illegal activity, fraud, or corruption are called Whistleblowers. Both federal and California law protect employees from retaliation for doing the right thing.
Whether you're trying to decide to come forward or if you already have, Steele Cooper Law can help guide you through the process and the consequences of doing the right thing.
Call Steele Cooper Law to discuss your situation, your options and your rights.