Steele Cooper Law Has Extensive Expertise in Premises Liability Cases
When You Get Hurt On Someone Else's Property
Poorly maintained property can cause serious injuries—ones you didn't see coming.
A pothole in an unlit parking lot, a slippery floor in a supermarket, that wobbly chair nobody bothered to fix–all of these can cause devastating injuries.
The property owner didn't actively mean to hurt you—they just didn't do their best to protect you.
That's called due diligence.
When that doesn't happen, it's called negligence.
Public places are supposed to be safe places.
Amusement Parks.
Music Venues.
Supermarkets.
Hotels.
Golf Courses.
Property owners are required to provide maintenance, lighting and security.
If they know of dangerous conditions, they're supposed to warn you about them.
If they don't and you get hurt, they can be held responsible for your injury.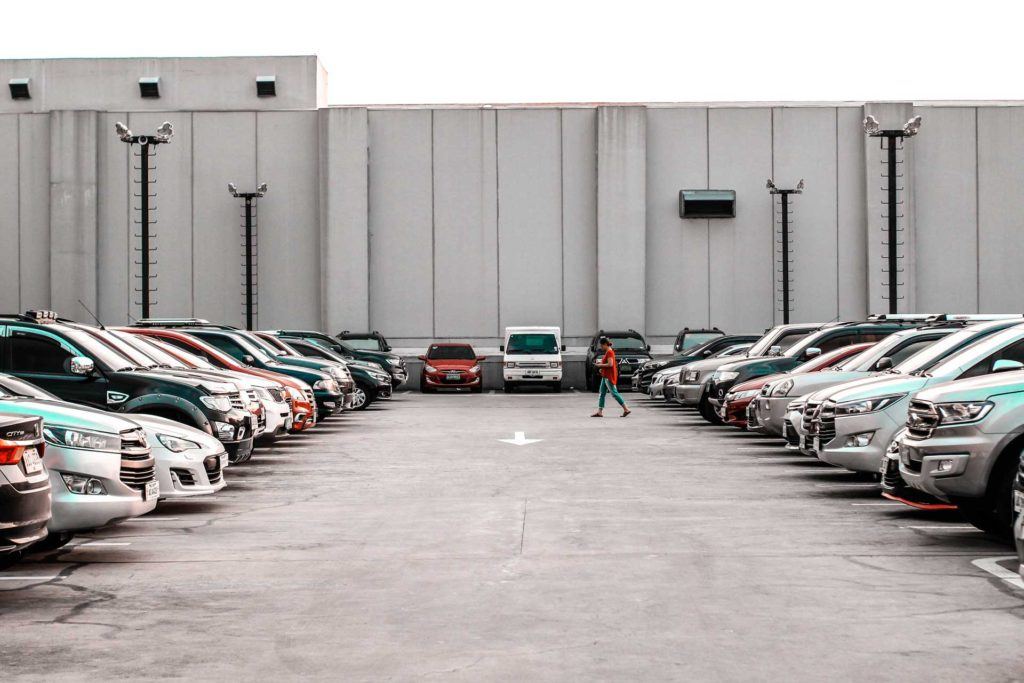 Alexandra Steele has extensive experience in cases like these.
These are some of her results:
$1.2 million for failure to maintenance sign on golf course that fell on client, breaking his ankle
$650,000 for fireplace facade that fell on client's leg in hotel spa
$125,000 for client who was beaten in a dimly lit parking lot with no security
Call Steele Cooper Law to discuss your case.