Steele Cooper Law Skillfully Handles Workplace Discrimination Cases
Have You Experienced Discrimination At Work?
You should be judged by the quality of your work, not by your beliefs, what you look like, or who you are. Workplace discrimination occurs when employers fail to provide a fair, supportive, and safe environment. If you this has happened to you, you don't have to suffer in silence. Trust me, you're not alone.
At Steele Cooper Law, we understand that discrimination can badly damage your personal life, your reputation, and your financial health. We fight to obtain compensation for the harm our clients have suffered, and reward their courage in coming forward. We are skilled at handling employment claims, and pursue all legal remedies to hold employers accountable.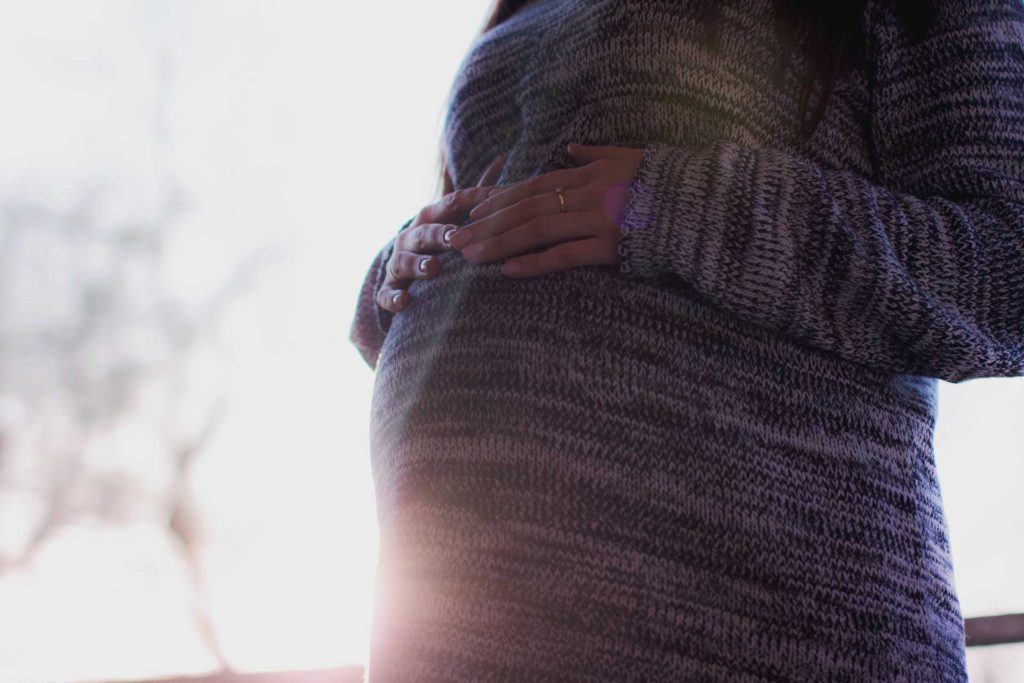 What is Workplace Discrimination?
There are several types of discrimination. Have you been held to a different standard, heard stereotypes or epithets in the office, or been paid less than your co-workers? Have you been denied a promotion, fired, or received a poor performance review? Federal and state laws protect job applicants, volunteers, interns, independent contractors, and employees who have been treated unfairly because of their:
Race
National origin
Religion
Gender
Age
Mental or physical disability
Medical condition
Sexual orientation
Gender identity
Marital status
Military status
There is almost never "smoking gun" evidence of discrimination, so you need the very best representation to get justice. We believe in protecting the rights of workers and we know how to win.
Call Steele Cooper Law for a For a Free 100% Confidential Consultation.