Steele Cooper Law Can Support You Through Your Car Accident Case
If you've ever been in a car accident, you know how disorienting it can be.
In just a few seconds, your life can change forever.
Will you be able to pay your medical bills?
When will you be able to go back to work?
How can you get your car fixed?
How will you get to work until you do?
The fallout from a car accident can be overwhelming.
And it's the business of insurance companies to make things hard.
To make them make good, you need support. You need guidance.
You need an advocate who knows their playbook.
Steele Cooper Law is here to handle the legal stuff so you can focus on getting your life back.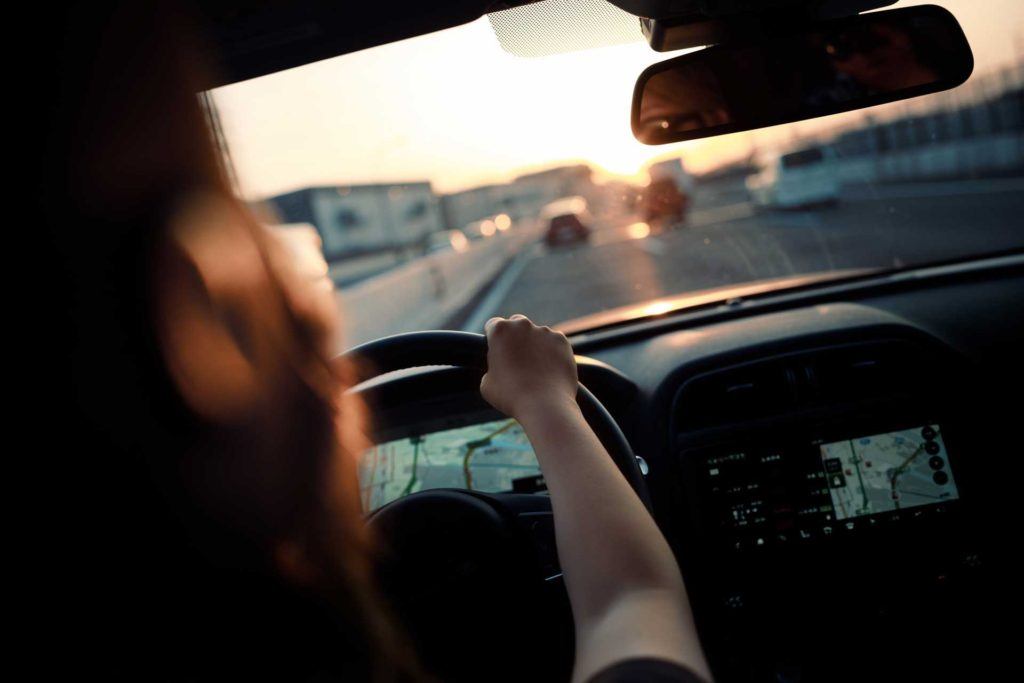 What You Need To Know
Get medical care
First, get the medical attention you need.
The sooner you get medical help, the sooner you'll heal.
And you'll be establishing the facts of your case.
Talk to a lawyer
Be prepared for an insurance adjuster to call you.
They'll want you to give a statement about the accident.
They'll contact you before you know what hit you and what the fallout is.
They'll want you to shrug off the impact of the accident.
It's their job.
Don't give a statement without legal representation.
Gather Evidence
Facts are critical after an accident.
We can help you get police reports, photos of the accident scene, witness testimony, surveillance footage, and medical records.
We can help you preserve the evidence that proves what happened.
We can help you establish who's at fault.
All of this matters if you've been hurt.
Don't Give Up or Give In
If you've been hurt because another driver failed to pay attention,
was looking at their phone, was drunk or stoned or simply negligent, it can be psychologically devastating.
You deserve someone who understands the psychic hit and can help you heal.
Call Steele Cooper Law for a For a Free 100% Confidential Consultation.